Statues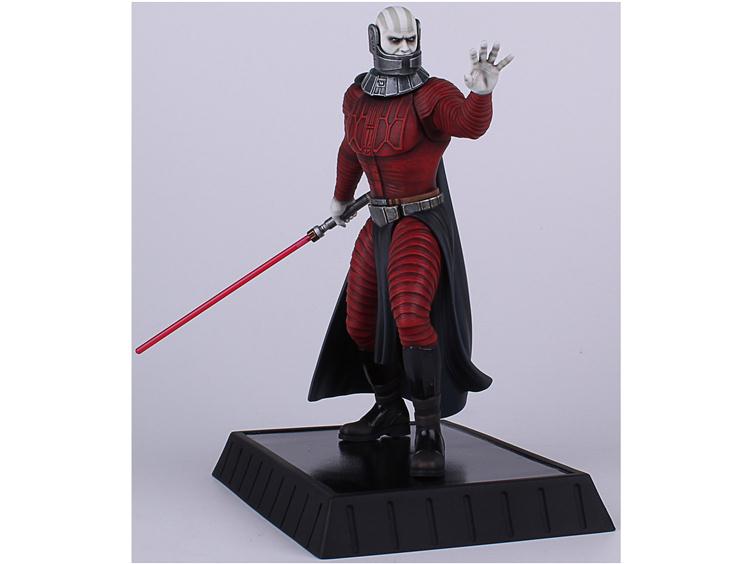 (Ships 1st Quarter 2013) BM Express is proud to announce the next world wide exclusive in collaboration with Gentle Giant, the Star Wars Darth Malak...
$135.00
$122.99

Save: 9% off

(In Stock) G.I. Joe Diorama series with Snake Eyes VS Red Ninjas. This detailed sculpture captures the ongoing battle between the silent Joe and the...
$359.99

(Coming Soon) Ships 3rd Quarter 2013 A war has been raging between the Vampires and Lycans for centuries. We are delighted to...
$329.95